Harlowe: The Seller's Advantage

01.
CUSTOM FURNITURE
Custom Made furniture with designs that will fit all home styles. We love to mix elements to create an easy, luxurious and livable element to any space. We have carefully designed items that allow buyers to envision a home and how to live there at first sight.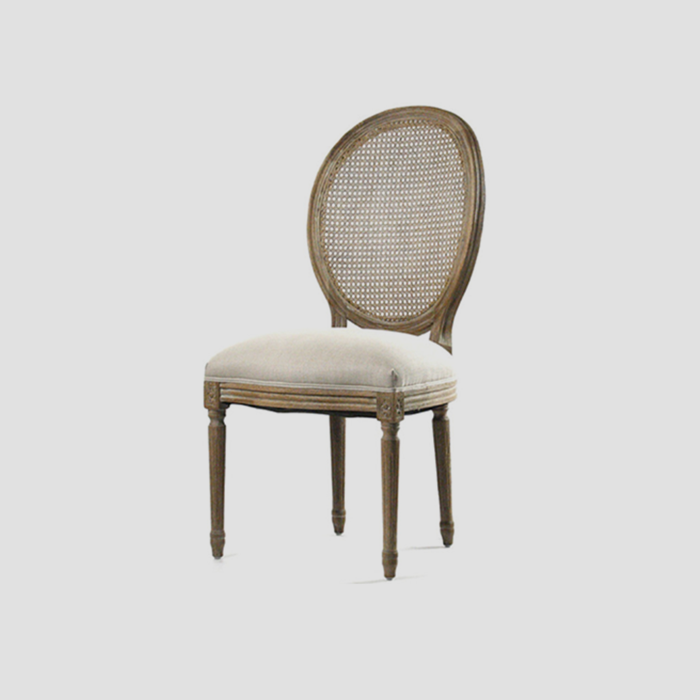 02.
DESIGNING FOR THE SPACE & THE BUYER
Our Focus is to selling your listing, faster and closer to asking price. Our years working with Sellers and Agents allows us to stage in order to achieve the best photos and best use of the space for showings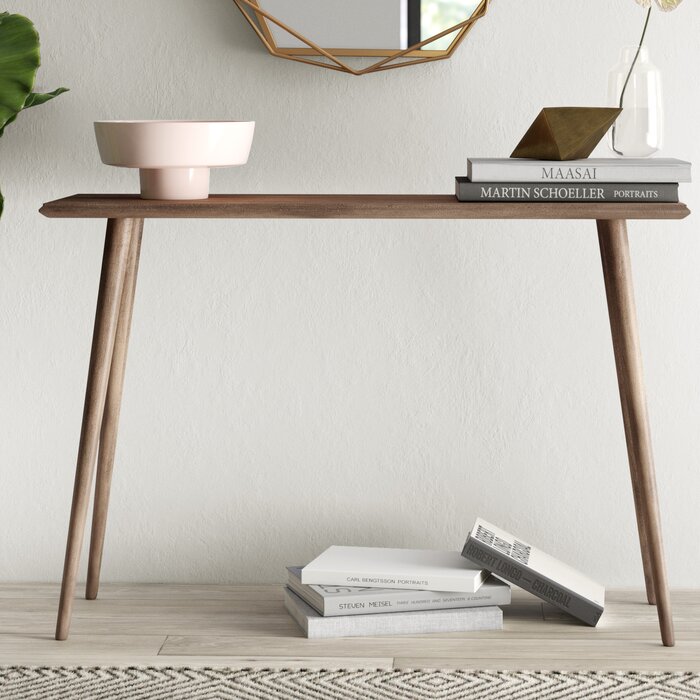 03.
THINK OF US AS A MAKE UP ARTISTS
From Lighting to Art and accessories, Harlowe Home will fully stage and design any listing. We know it is the little details as much as the big ones that make the difference. We will give any home the character and beauty it deserves. A home should feel like a home and not simply a staged room.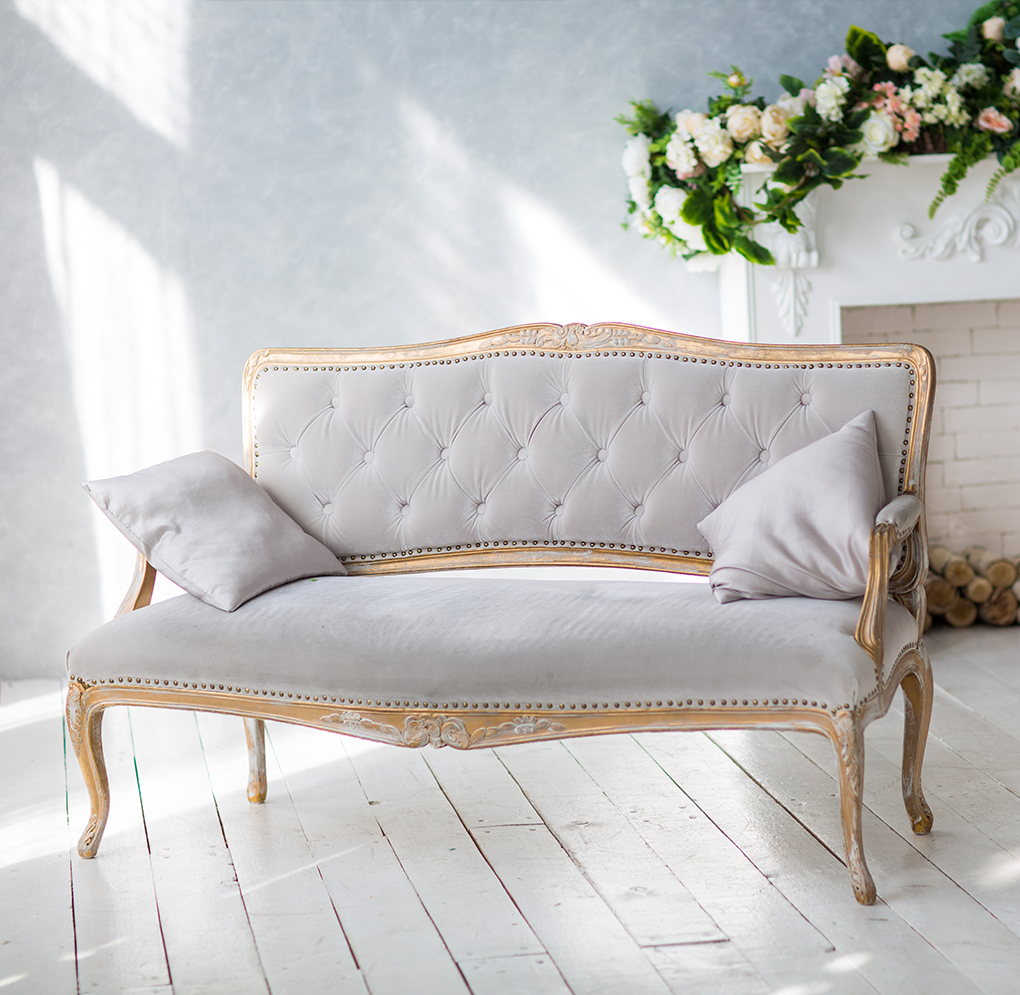 04.
ONE STOP DESIGN
We are available to assist you with recommendations on Paint Colors, Fixtures, Updates that will pay off, as well as a list of Painters and Handymen for small jobs when preparing listing for Market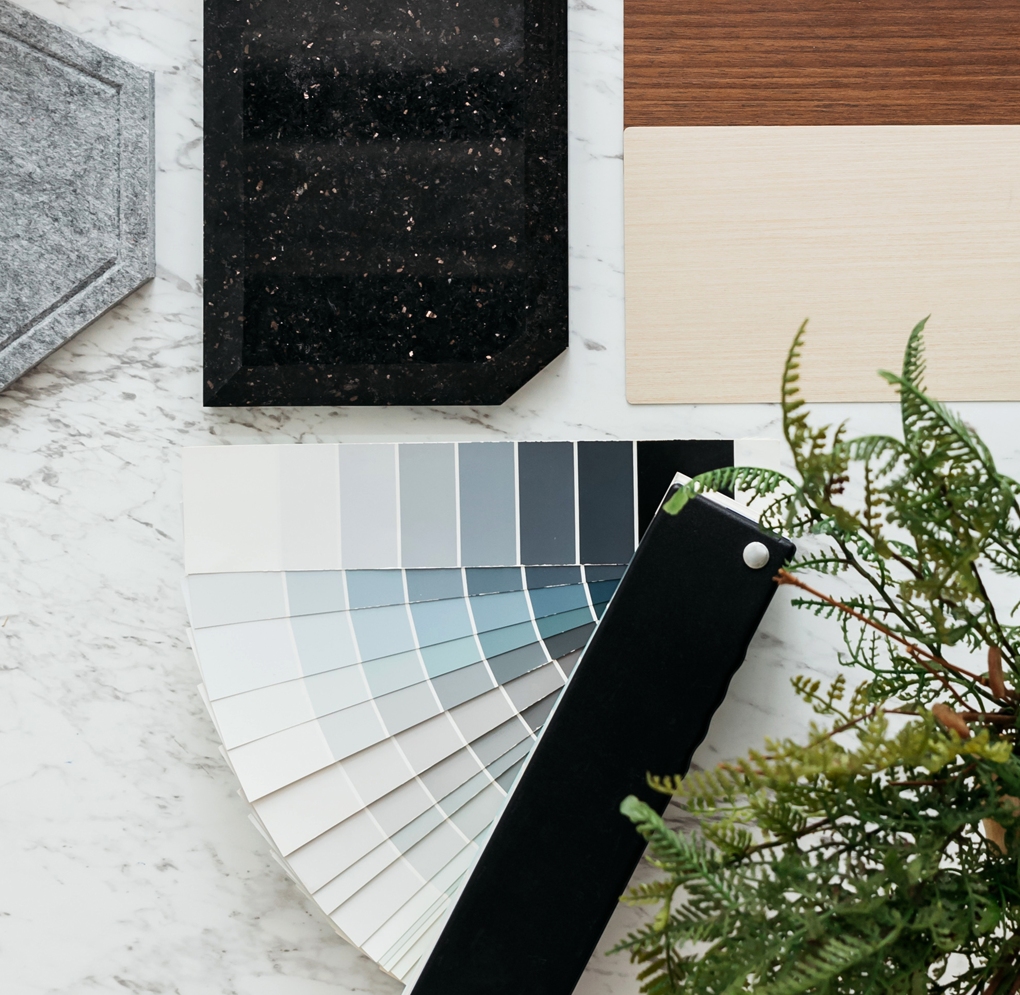 Harlowe Curates an elegant look - combining custom furniture, accessories and materials - to engage the buyer in a luxurious buying experience.